While buying coffee, you must have observed that it comes in different packages. Some coffee packs come in cans, some in bags with valves, and some in vacuum packs. Every packaging has its drawbacks and benefits but the main purpose of packing it this way is to preserve the freshness of the coffee.
In the Food industries, there are two types of packaging you will find the most: nitrogen-flushed bags and vacuum-sealed packages. In this blog, we will understand the meaning of vacuum-sealed and nitrogen flushed packages.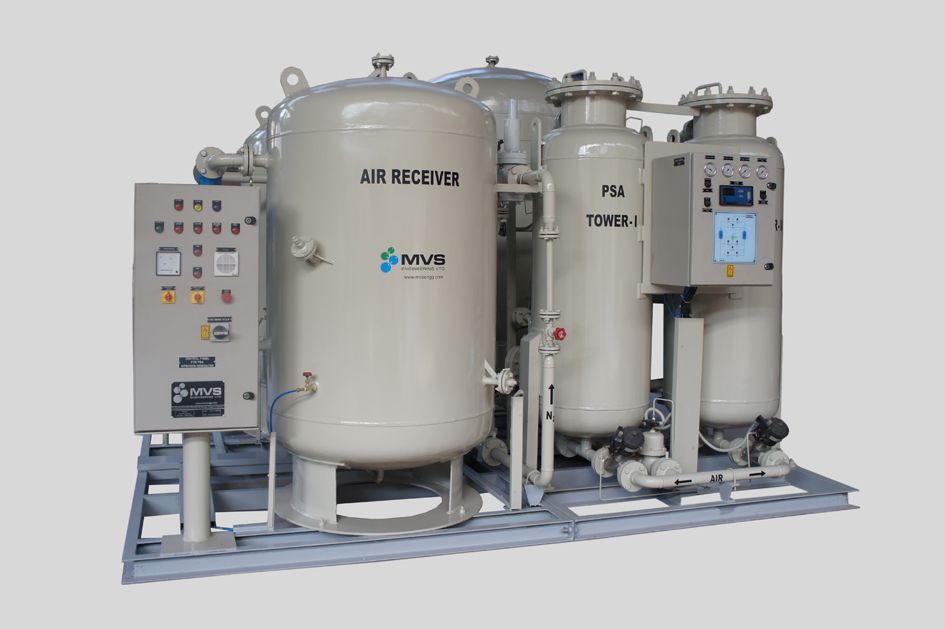 What does nitrogen-flushed mean?
Nitrogen is an inert gas that is colorless, food-safe, and odorless. It is the most plentiful element (around 78%) in Earth's atmosphere (therefore, it is comparatively inexpensive to produce) and is a constituent of all living matters. If oxygen is not eliminated from the packaging, it causes coffee and all food items to go stale; therefore the manufacturer use nitrogen for flushing. Nitrogen is infused into the packaging to flush out oxygen from coffee bags and all food items. Flushing nitrogen helps in saving the flavor and aroma. It also increases the shelf life of the product and gives the product packaging a great shape.
What does vacuum-sealed packaging mean?
When a package is vacuum-sealed, the manufacturer removes oxygen from the package to protect the flavor and aroma of the product and also to increase its shelf-life. The only difference between nitrogen-flushed packing and vacuum-sealed bags is that in vacuum-sealed bags, manufacturers have to wait for the food item to off-gas before they vacuum seal the bags. Take coffee for example- it can take from 24 to 48 hours to complete most of its carbon dioxide off-gassing and during this time, coffee is let into the air (Oxygen) and goes stale. Some manufacturers have found a way to get around with this; they just roast into the large super-sacs that have valves on one side. It allows the coffee gas to gas off a few days before being vacuum packed.
If your operations require nitrogen for flushing process, and you are planning to get an on-site nitrogen generator for the same, consider plants by MVS Engineering. For more information, log on to www.mvsengg.com