Oxygen is the most important element for the sustenance of life on earth. It is tasteless and odorless. 20.8% of earth atmosphere is made up of oxygen. O2 is regarded as the most commonly found element in the crust of the Earth in terms of mass. Existing as a part of oxide compounds, O2 comprises half of the mass of the earth's crust.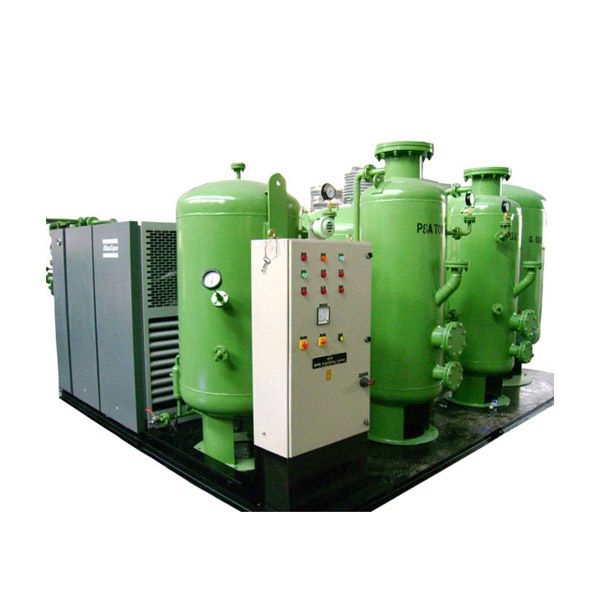 One of the most important functions of oxygen taken from the air is that it is used for respiration. It is for this reason that oxygen is used as a supplement in hospitals. Anybody who is suffering from a respiratory problem is provided medical oxygen which increases the level of oxygen in the blood of the patient. Also, medical oxygen lowers resistance to blood flow in different types of damaged lungs. To meet the requirements of oxygen in the health sector, the demand for medical oxygen plants is arising continuously.
Oxygen therapy is considered as an effective therapy to treat diseases like pneumonia, heart failure and a few other diseases including pulmonary artery pressure. Oxygen therapy is also given to patients who are suffering from diseases that damaged their body's ability to respire. This therapy can be administered at a patient's home or in a hospital. Many companies have introduced portable oxygen devices like nasal cannulas and oxygen masks that can be used anywhere easily.
MVS Engineering Private Limited, founded in 1977, is a turnkey supplier of all air and gas solutions. MVS Medical oxygen plants are designed and developed to meet the highest standards of performance and reliability. All plants offered are proven by quality by quality experts on a set of defined parameters.
MVS Engineering successfully installed its new 15 Nm3/hr medical oxygen plant in the Northwest Indian state of Rajasthan.
For a better understanding, contact MVS team by filling in the enquiry form on www.mvsengg.com